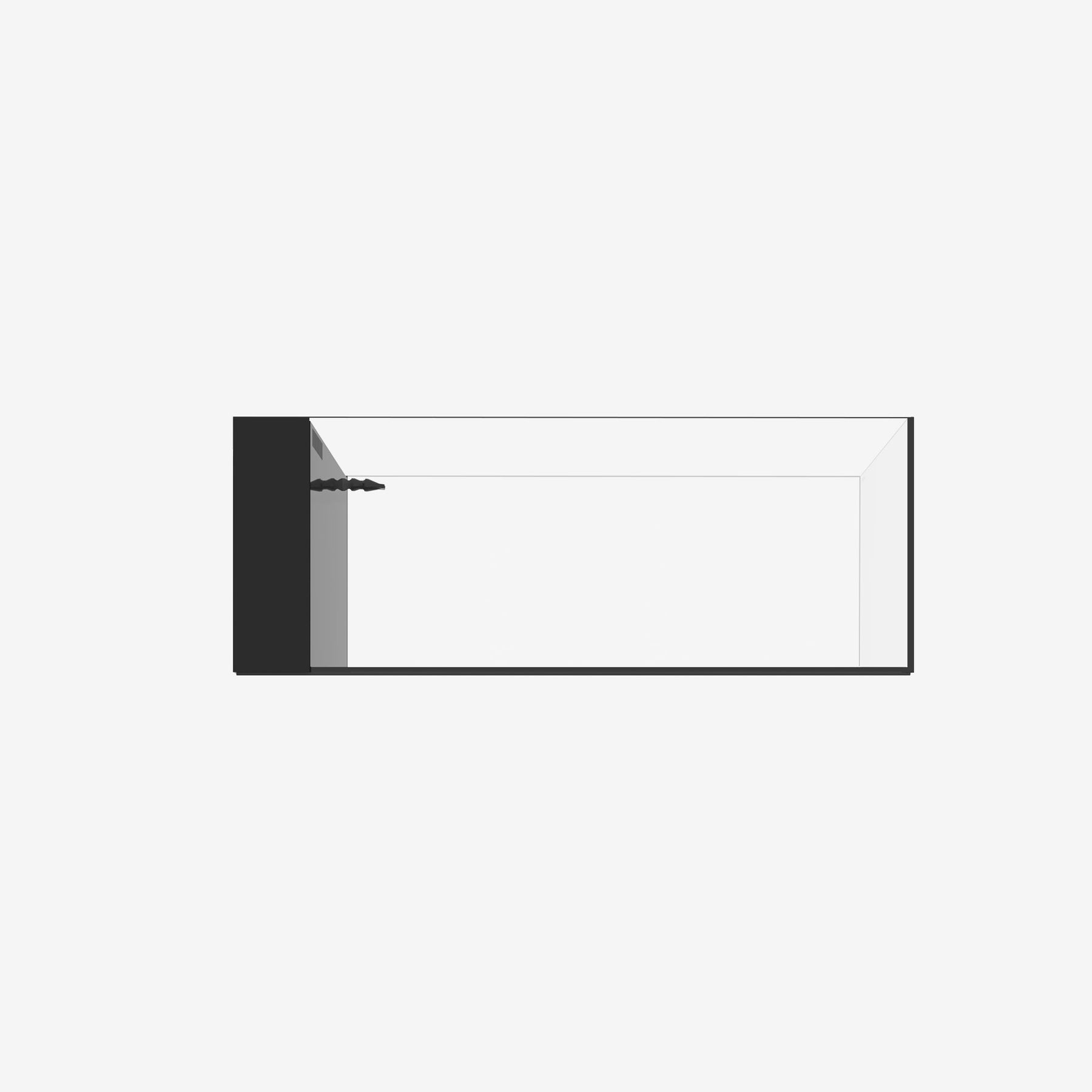 AIO 65.4 Peninsula
• Dimensions (LxWxH): 1200 x 500 x 450mm (47.2" x 19.7" x 17.7")
• Height with Cabinet: 
1450mm/57.1"
• Display Volume: 249 L / 65.8gal
• Glass Thickness: 10mm
• Includes: Aquarium Filter Sock, Carbon, Bio Balls (Pump sold separately, Cabinet Optional)
View Full Specifications
In Stock. Ships in 1-3 Business Days.
AIO
All in one place.
An all-in-one aquarium that gives you more of what you love, in a larger more customizable design.
Aquarium
Built-in Filtration
The AIO™ filtration is designed to be used with freshwater and saltwater aquariums. The rear chambers allow for personalized use of media and reactors. The unique filtration and baffle system forces the water to travel through the filter socks and then flow into chambers adequately sized for multiple types of filtration media. This unique design also eliminates air bubbles in the system.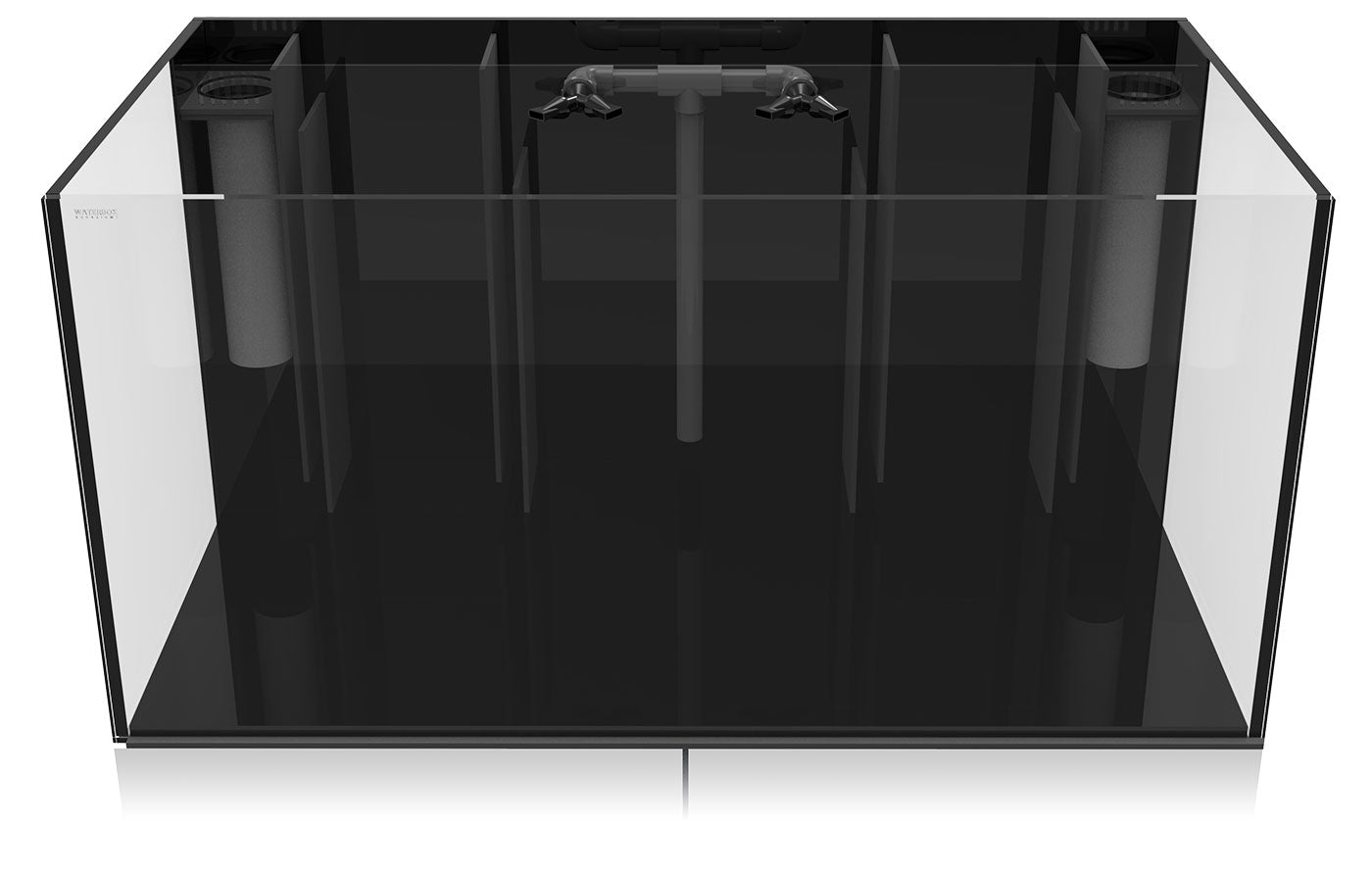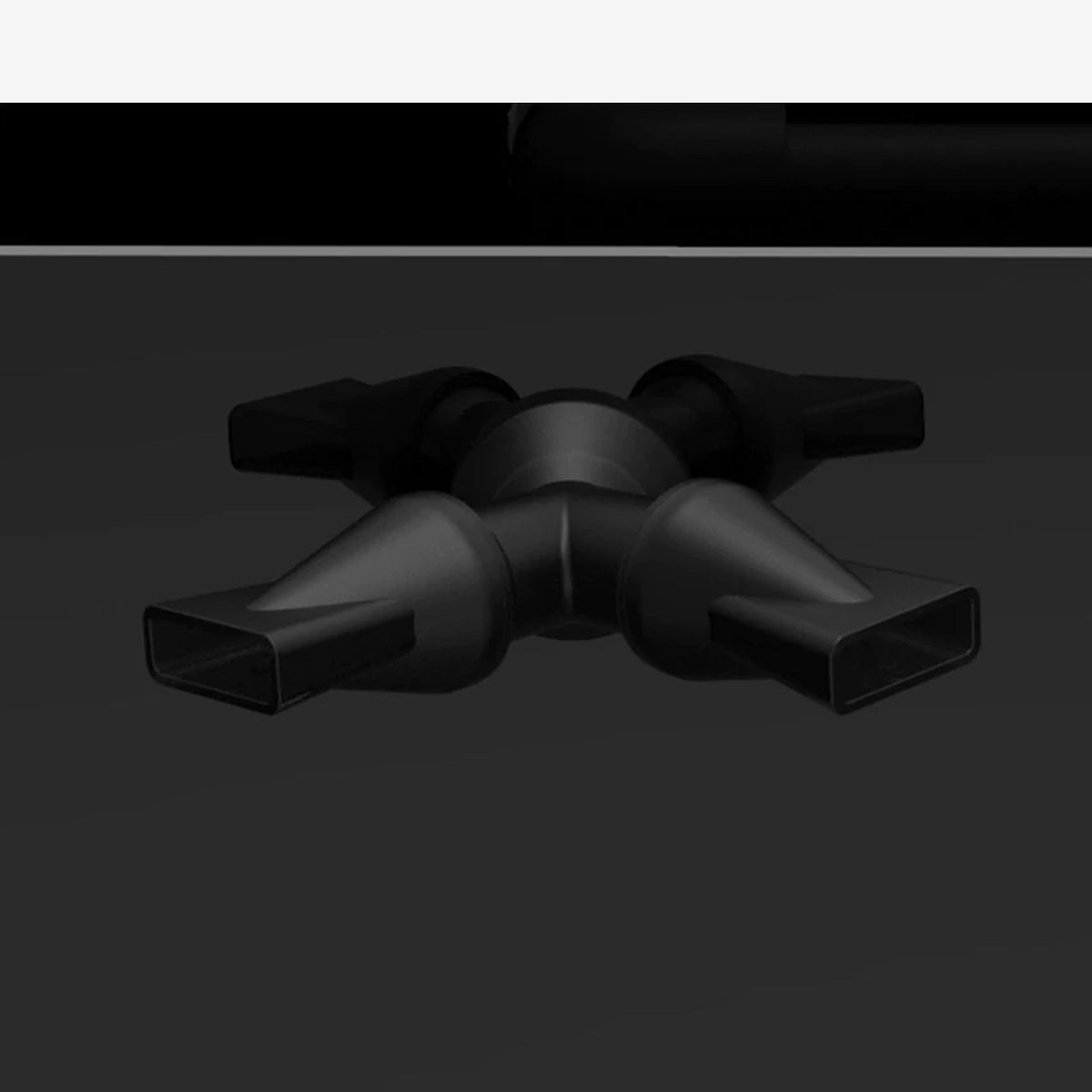 Y-Flow Nozzle
Features Y-Flow adjustable return nozzles for precise water agitation.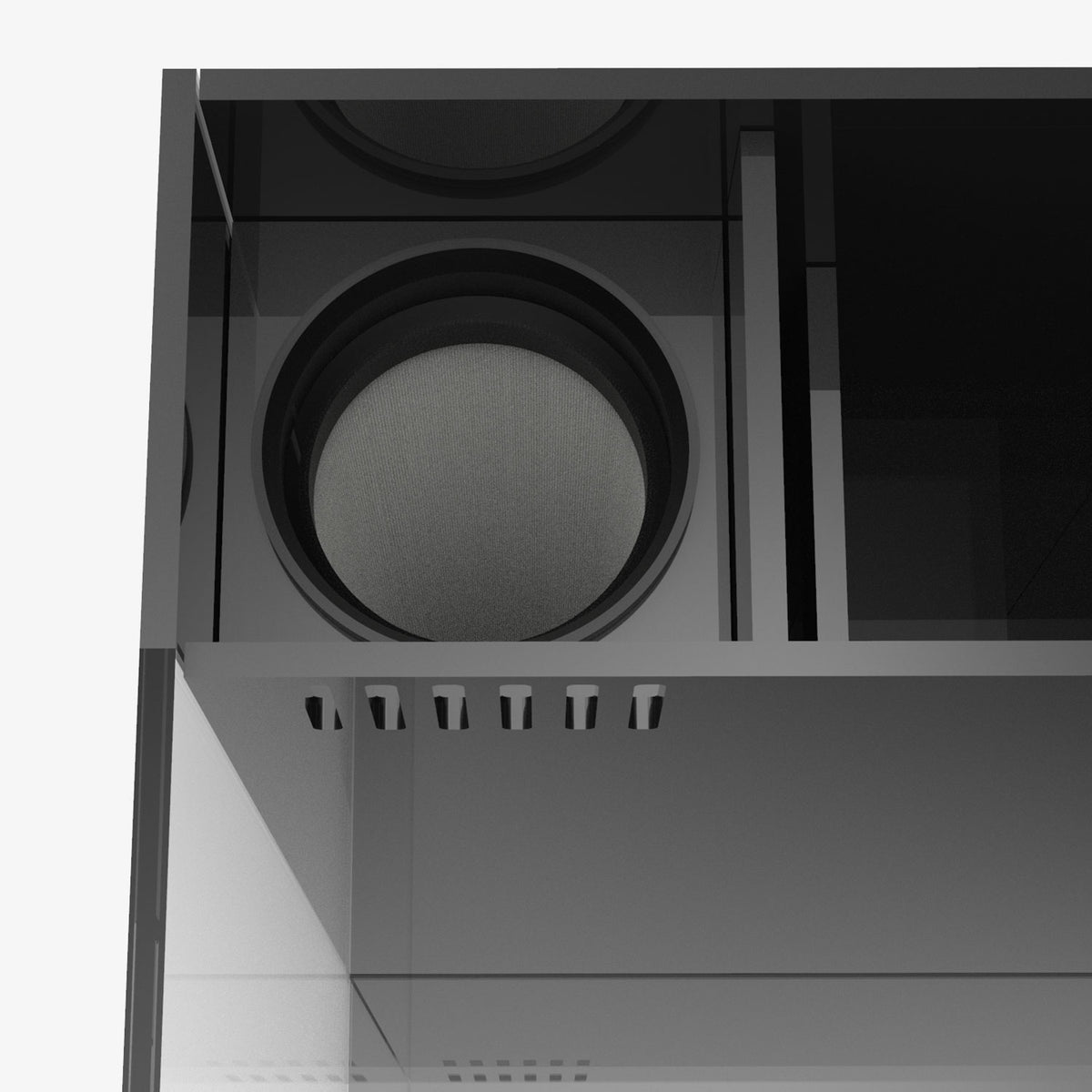 Filter Socks
Includes two 2.75" 225 Micron Filter Socks.
*AIO 65.4 has four 2.75" 225 Micron Filter Socks.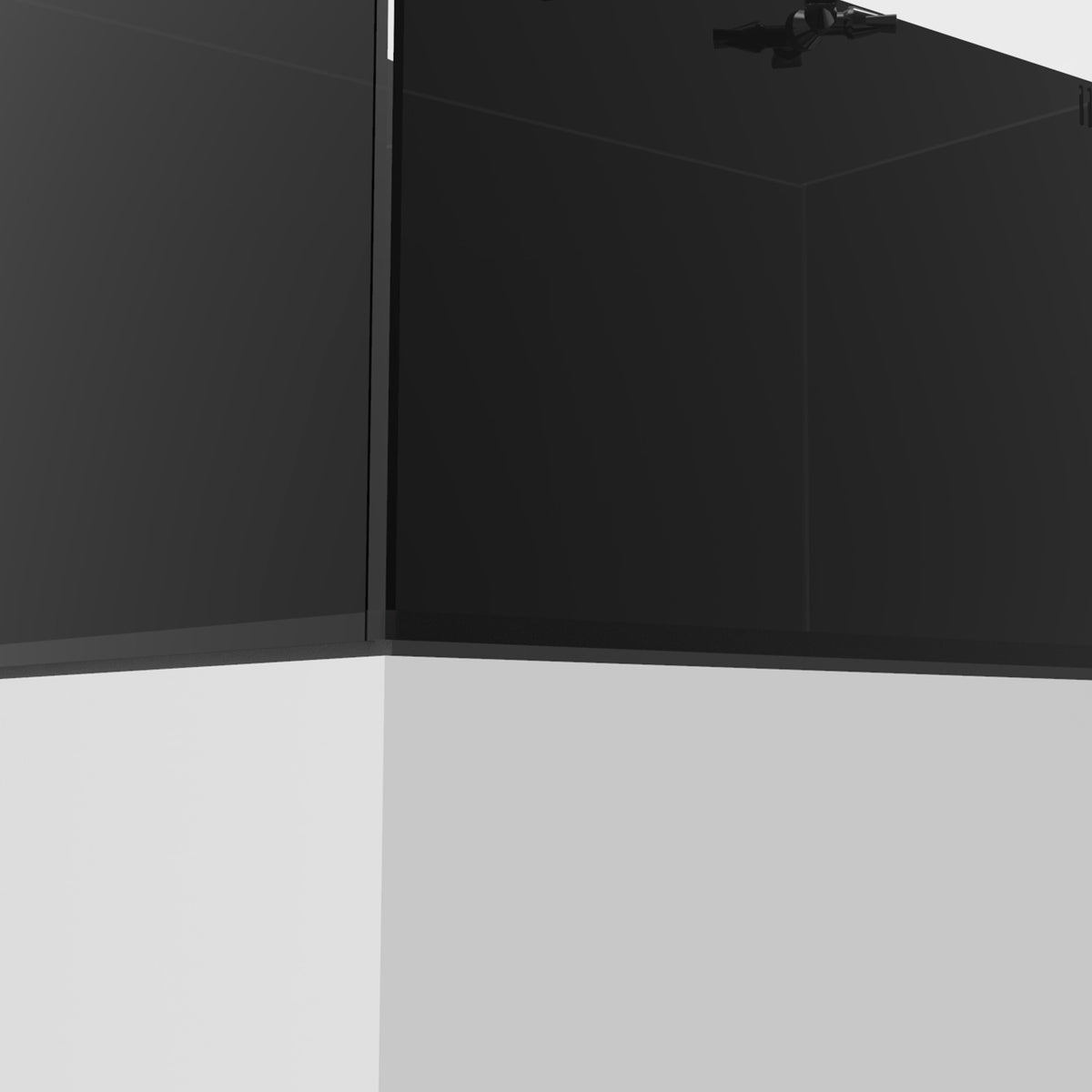 Stabilizing Leveling Mat
Relieves pressure points on the aquarium to ensure stability.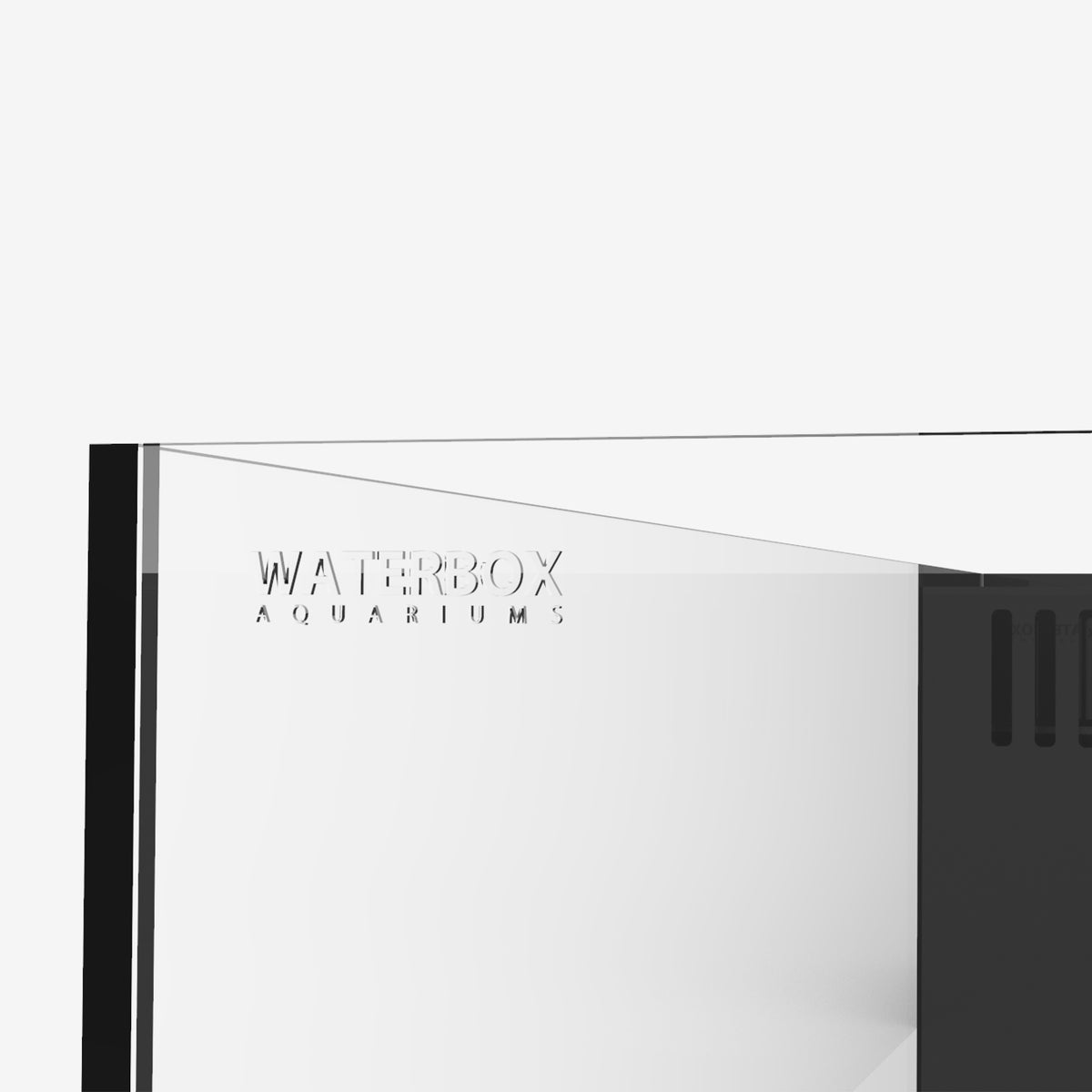 Ultra Low Iron Glass
Our aquariums are all manufactured using Low Iron Ultra Clear glass that is diamond beveled providing 91% transmittance.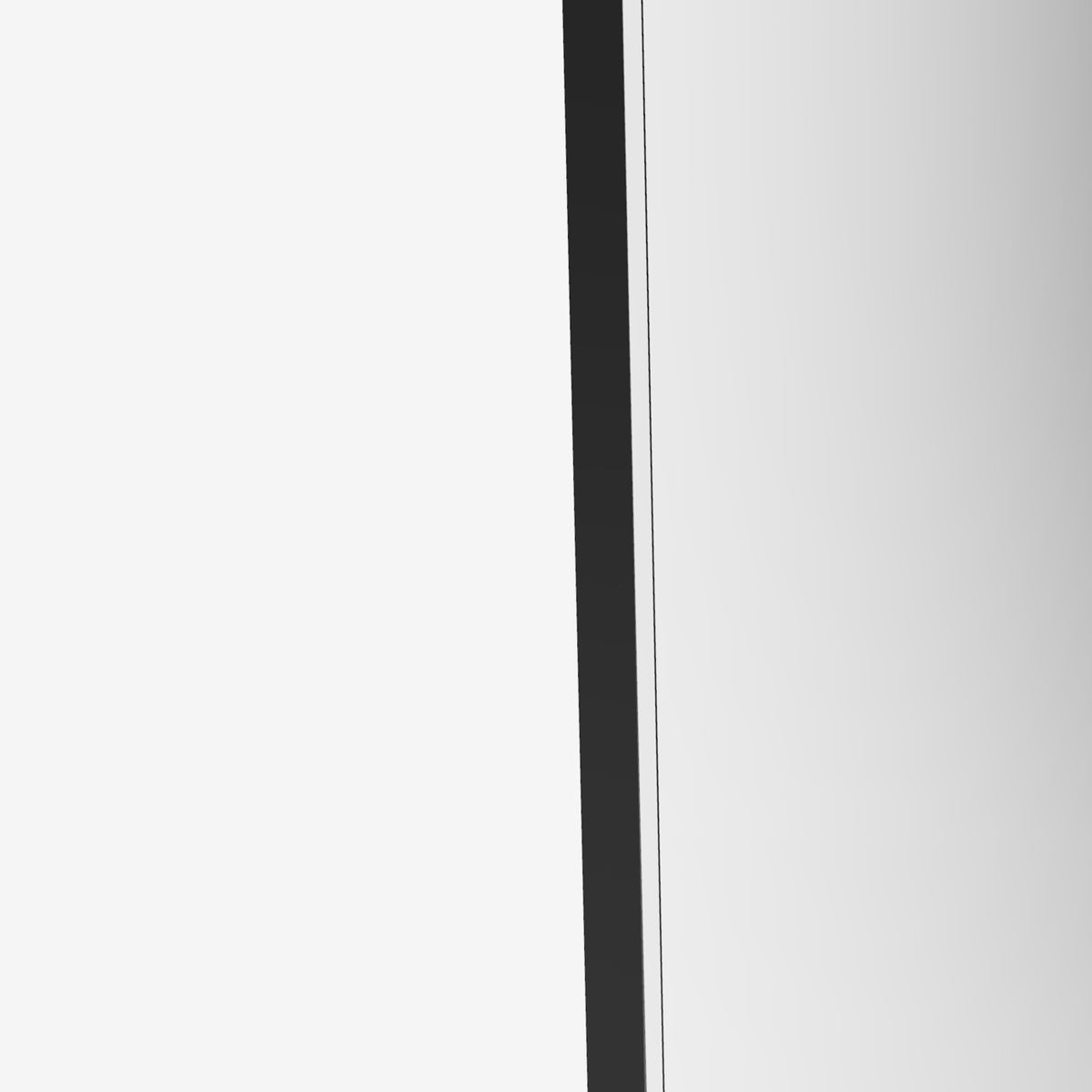 High Strength Silicone
Manufactured using german made Wacker silicone will provide your aquarium with the longevity it needs.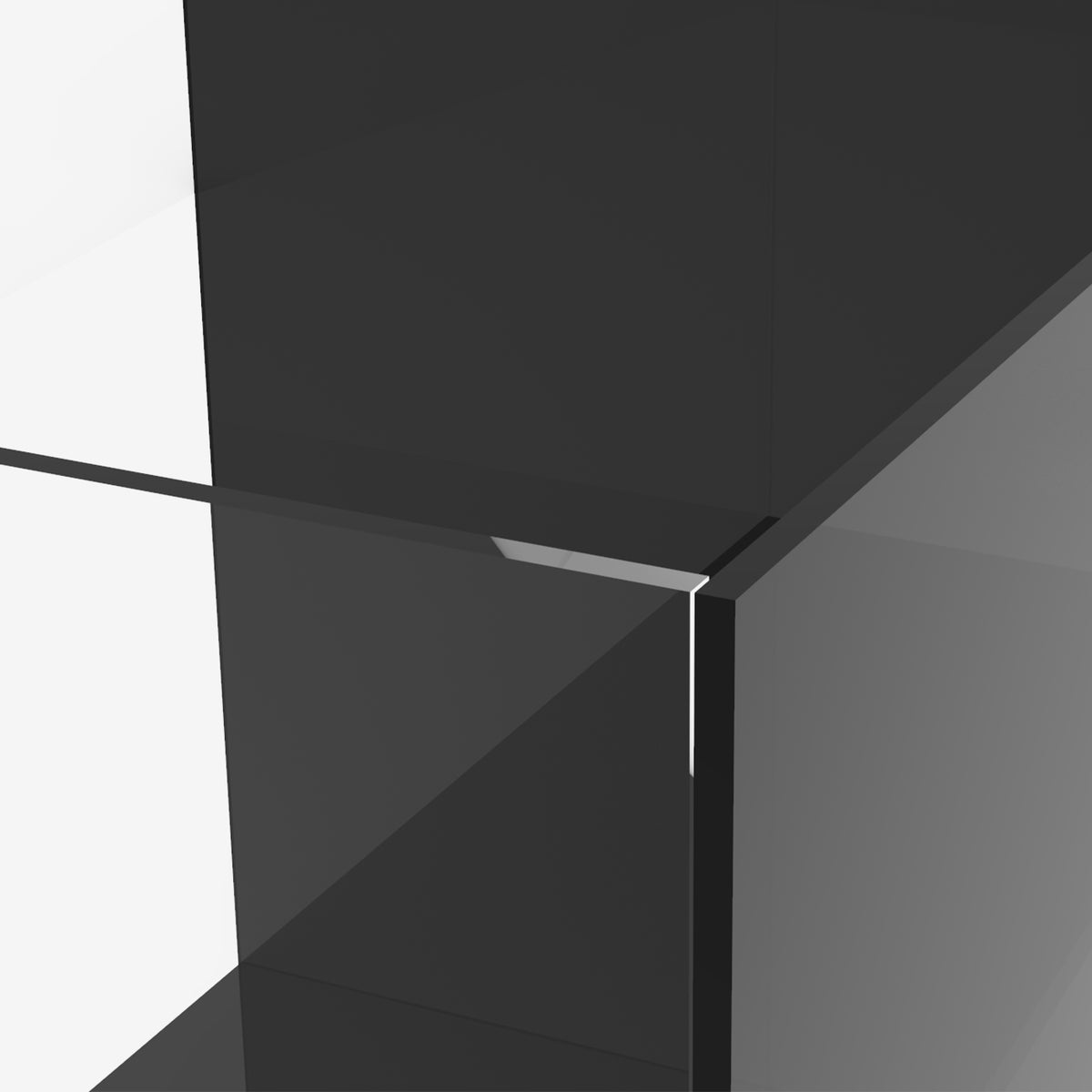 Standard 90 Degree Joints
Manufactured using the standard aquarium manufacturing joints for maximum durability and strength.
Cabinetry
Strength & Stability
Plywood Construction
Solid plywood construction ensures stability and longevity.
Soft Close Doors
PVC coated hinges with soft close doors.
Leveling Feet
Leveling feet to provide long-lasting support and stability.
Interchangeable Access
Unique to the PENINSULA AIO™ 50.3 and 65.4, you can decide which side to position the doors.
AIO
Technical Specifications
Product Model
AIO 50.3 PENINSULA
AIO 65.4 PENINSULA
Aquarium
Dimensions


(Length x Width x Height)

900 x 500 x 450mm
1200 x 500 x 450mm
35.4"×19.7"×17.7"
47.2"×19.7"×17.7"
Glass Thickness
10mm (2/5")
10mm (2/5")
Water Height
435mm/17.1"
435mm/17.1"
Aquarium Volume
186 L/49.1 gals
249 L/65.8 gals
Aquarium Weight
55.0 kg / 121.3 lb
65.0 kg / 143.3 lb
Glass Material
Ultra-clear glass
Transmittance
91%
Filtration Chamber
500 x 120 x 450mm
500 x 120 x 450mm
19.7"×4.7"×17.7"
19.7"×4.7"×17.7"
Filter Sock Chamber
161 x 120 x 450mm
161 x 120 x 450mm
6.3"×4.7"×17.7"
6.3"×4.7"×17.7"
Filter Media/Skimmer Chamber
129 x 120 x 450mm
129 x 120 x 450mm
5.1"×4.7"×17.7"
5.1"×4.7"×17.7"
Pump Chamber
120 x 140 x 450mm
120 x 140 x 450mm
4.7"×5.5"×17.7"
4.7"×5.5"×17.7"
Directional Nozzle
1
1
Return Hose
Φ24
Φ24
EVA Mat
1
1
Filtration
Filter Socks
70mm/2.75" x 2
70mm/2.75" x 2
Filtration Sponge
2
2
Bio ball
48 pcs
48 pcs
Cabinet
Cabinet Model
PWD 3620
PWD 4820
Dimensions


(Length x Width x Height)

900 x 500 x 1000mm
1200 x 500 x 1000mm
35.4"×19.7"×39.4"
47.2"×19.7"×39.4"
Material
18mm solid plywood
Color
W-White, B-Black, O-Oak
Cabinet Weight
49 kg / 108.0 lb
65 kg / 143.3 lb
System
Height with Cabinet
1450mm/57.1"
1450mm/57.1"
Waterbox Official Facebook Group
Get inspired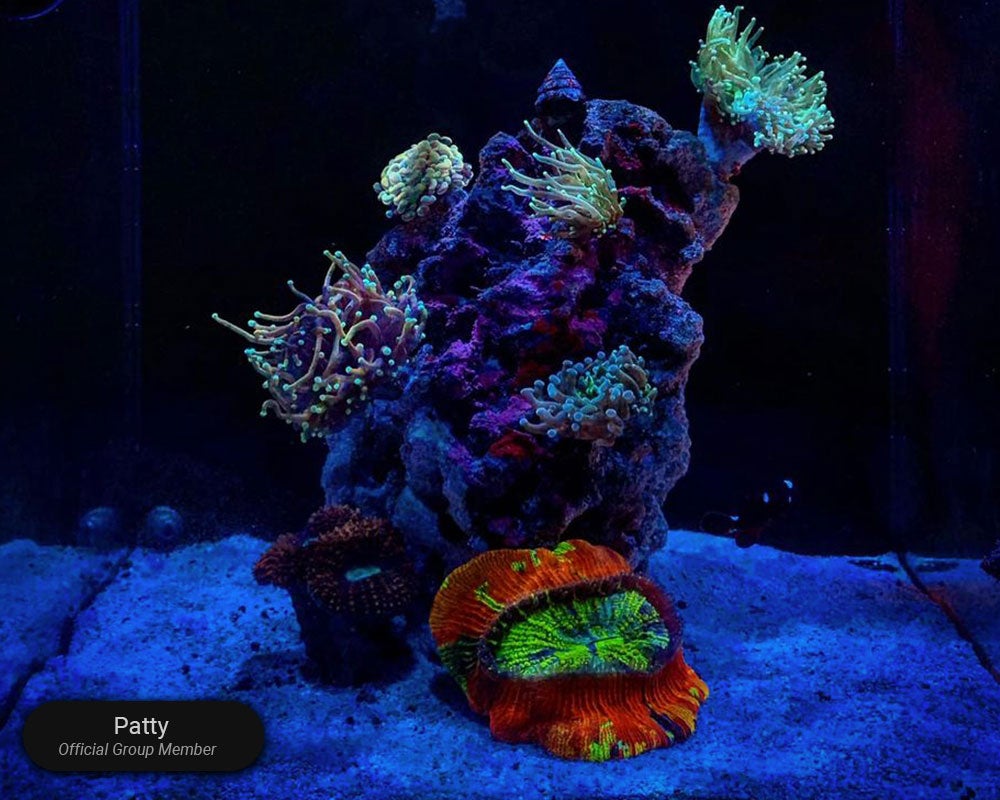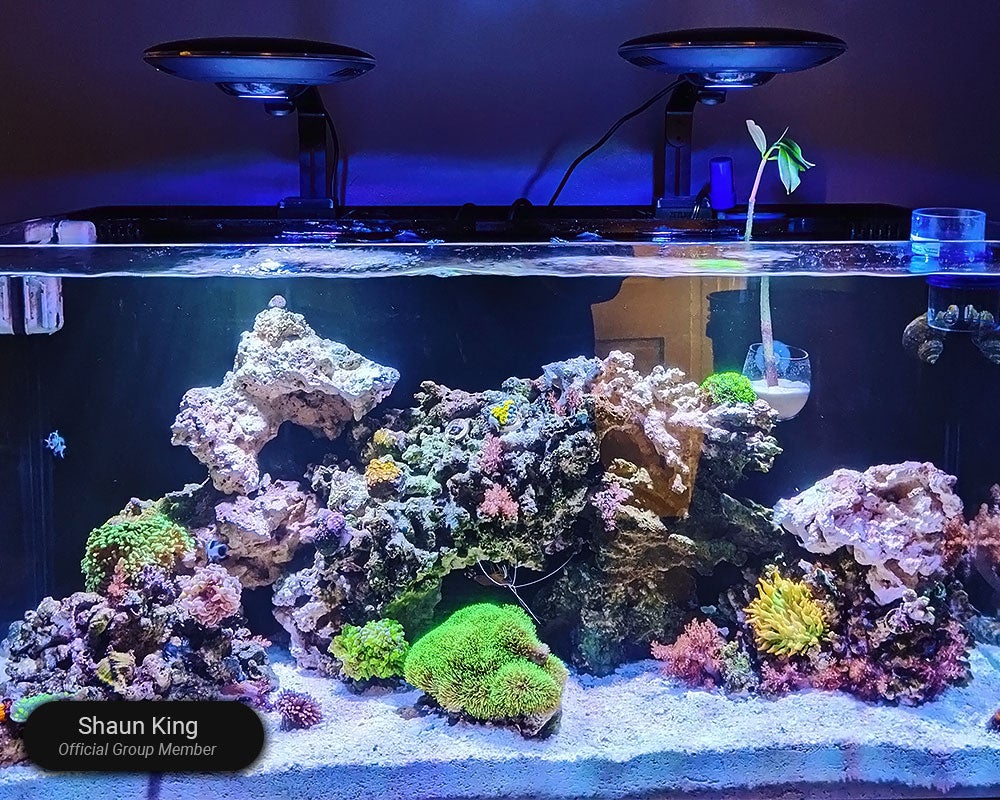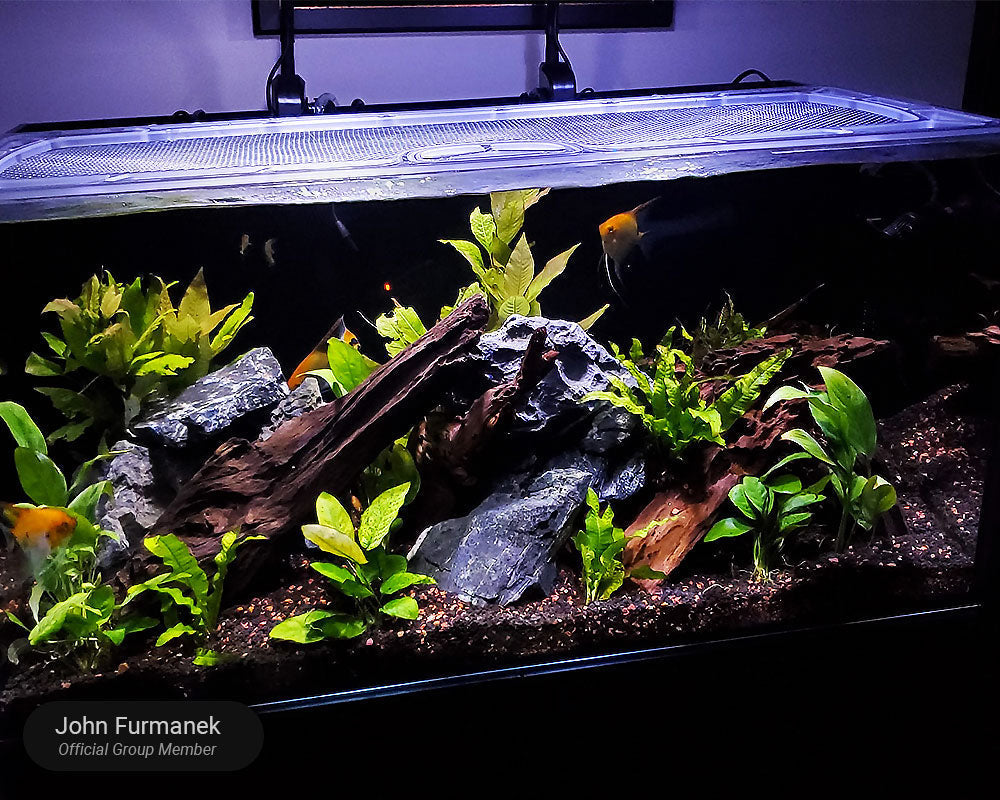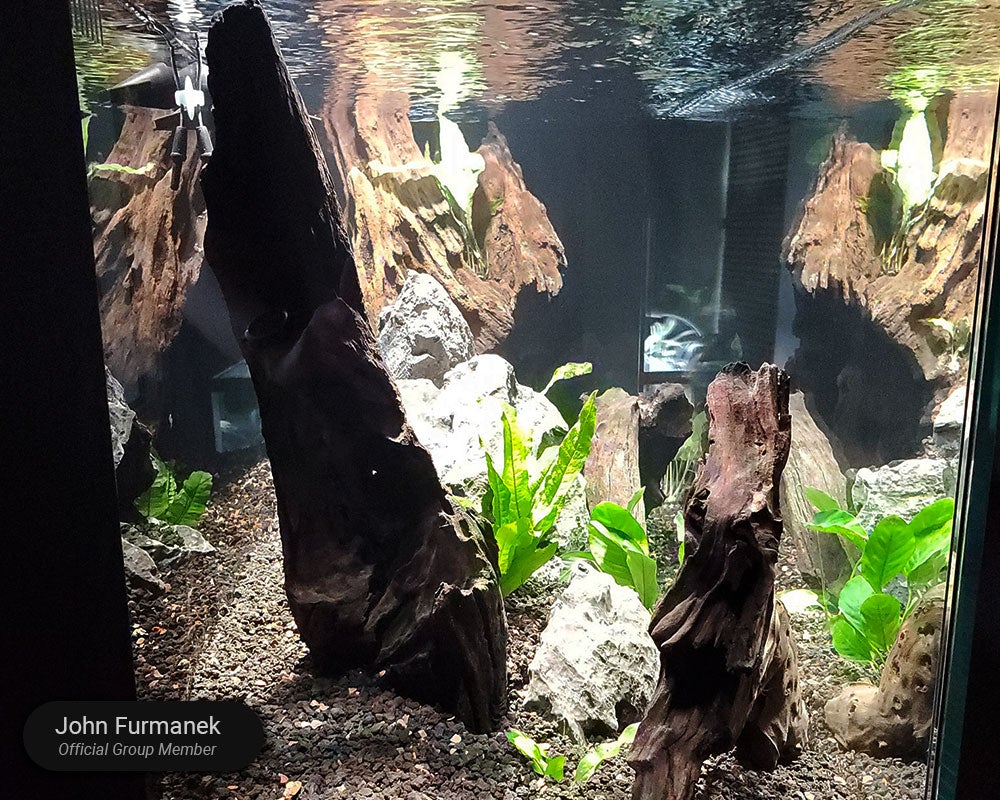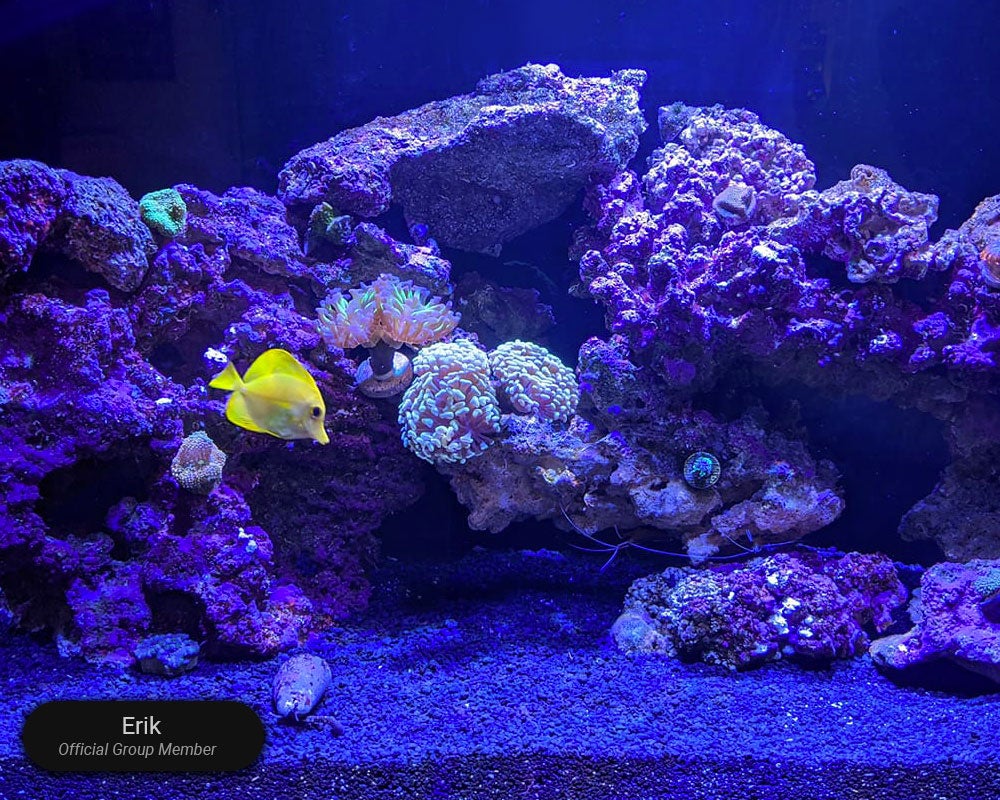 WATERBOX OFFICIAL FACEBOOK GROUP
Join us on facebook
Join the Waterbox Official Facebook group to get inspired. Post questions, ask for help, or just show off your aquarium. The community is here to help and join you on your journey to a successful and healthy aquarium.